Vaidyavachaspathy Sri. N.K Padmanabhan Vaidyar had an abiding compassion towards his patients who were needy and financially disadvantaged. The foundation's efforts to keep the spirit of the legend alive include the following initiatives.
The Ayur Samman, a life time achievement award for outstanding contributions in Ayurveda.
The Navaratana Scolarship for brilliant gems selected from Ayurveda Collages around Kerala.
The Nupal Liver Corps, a movement inn schools to build awareness about healthy lifestyles,proper food habits and the 'dinacharya' (healthy daily routines) as per Ayurvedic way of life.
The sophiscated Nupal R&D Lab facility dedicated to the cause of Ayurveda.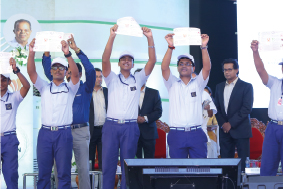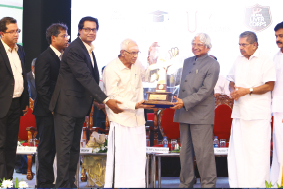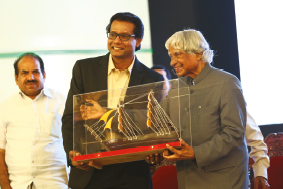 Smrithi School for children with special needs
Nupal is also part of an endeavor of eminent individuals from different rungs of society that promotes a school named Smrithi to help children who are mentally and physically challenged under the able guidance of Mr. Krishnakumar as chairman. The goal of the school is to discover the potential of the differently abled children,
nourish their special talents and to pave the way for a fulfilling future. The school understands that the children with special needs require no sympathy but empathy. By accessing each child's specific needs, we train them to be self-sufficient and confident to face life. The school ultimately transforms these children with special needs to achieve personal, academic and social success.